December 21, 2022
Garrett India Named a National Top 50 Innovator for Technology, Contributions to Country's Agricultural Growth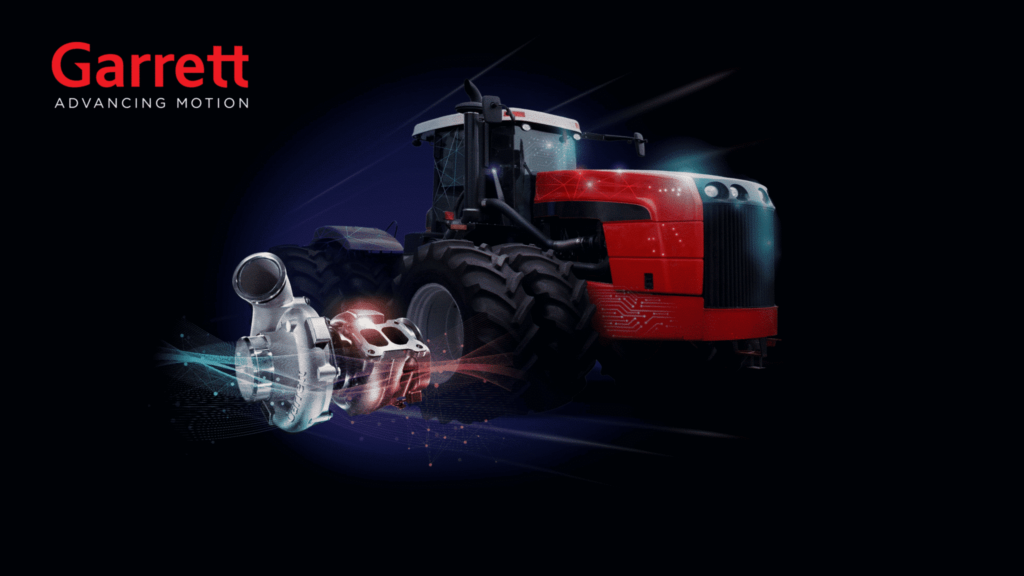 Garrett India has received a prestigious industry award recognizing its culture, innovation management and outstanding technological achievements.
The company has been named among the top 50 innovative businesses in India by the Confederation of Indian Industry (CII) following an in-depth assessment of its enterprise and the positive impact on local agriculture via turbocharging solutions.
Garrett's Tractor Series Turbochargers are helping to deliver greater farm mechanization by enabling tractor powertrains to achieve improved fuel economy by up to 5%, reducing emissions, enhancing drivability and improving reliability while lowering the cost of ownership. Developed in India for India, and global markets, the tractor series Turbo delivers under the most challenging conditions. It is backed by two patents, boasts 95% of local components and competes in the $5 billion Indian tractor market.

The CII Industrial Innovation Award was conferred by a Grand Jury comprising eminent business leaders, technologists, academicians and scientists reflects not only Garrett's engineering achievements but also the contribution of its technology culture to India's growth potential.
"We are delighted that the commitment and expertise of our local teams is delivering India-for-India technology advances that support growth in key markets, including in agriculture," said JP Govindarajan, Managing Director and General Manager of Garrett India. "At Garrett, innovation is part of our DNA, and our team has deeply applied the innovation process to address the challenging market conditions leveraging our global expertise to come out with exceptional products."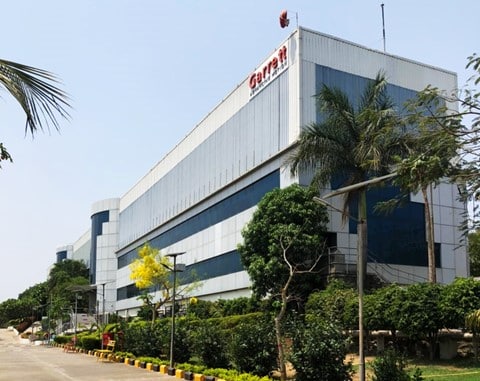 Each year, the CII Awards evaluate all kinds of new processes, products, services and technologies with the ability to fuel growth in industry. These new ideas and approaches are assessed using an Enterprise Innovation Maturity Framework, which also looks at tangible outcomes. Instituted in 2014, the awards have established themselves as one of the most coveted business accolades in the country.
Garrett's Pune, India headquarters has been in operation since 2005 and is supported by a state-of-the-art R&D center in Bengaluru.