Our story
Over 65 years of turbo technology leadership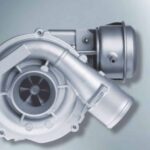 Garrett technologies and innovations have been used by nearly every major global auto maker, resulting in approximately 100 million vehicles with our products and an average launch rate of 100 new applications annually spanning, gas, diesel, natural gas, electric and fuel cell powertrains.
The Garrett
Heritage
The name John Clifford Garrett is inextricably linked to the story of turbocharging. Garrett's passion for engineering and aviation was evident from an early age and in 1928 he became Lockheed's 29th employee. However, he harboured an ambition to run his own aviation corporation and on May 21, 1936, he created the Aircraft Tool and Supply Company (later the Garrett Supply Company) in a one-roomed office in Los Angeles. By the end of the 1930s, the company's first product, an all-aluminum aircraft intercooler, had been built. By the end of the 1940s, post-war planning had paid off with a listing on the NYSE. The fifties were marked by Garrett's diversification and expansion. The company's aerospace design experience and knowledge supported the development of the firm's land-based business – and soon Garrett became the name synonymous with engine boosting in the automotive sector.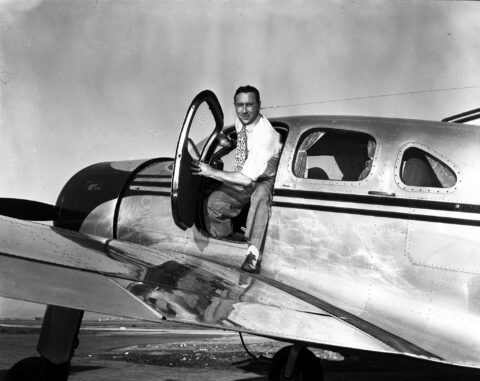 Our 
History
The story of turbo begins in 1954 when Garrett's T15 turbo was paired with Caterpillar's D9 crawler. Although the appropriately named Oldsmobile Jetfire Turbo Rocket became the first turbocharged production car in 1962, the technology's impact was initially felt more keenly in commercial vehicles when in 1967 Deere selected the Garrett T04 turbo for its farm tractor range…and the entire industry followed. But it was in the 1990s that turbo went mainstream and global, when Garrett's new variable nozzle turbine technology (VNT) enabled the 1991 Fiat Croma to adjust exhaust gas flow in direct response to specific engine requirements. And when Volkswagen-Audi paired VNT technology with its 1.9L diesel engine for its Frankfurt Motor Show launch in 1995, the symbiotic fit between turbocharging and direct injection diesel powertrains was confirmed…and evolution became revolution.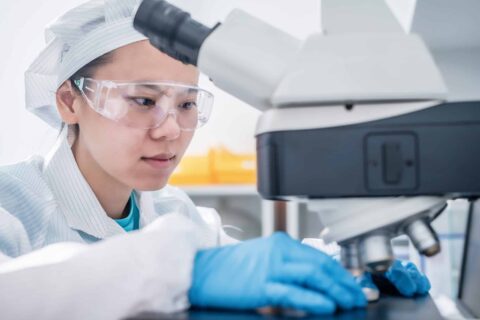 Turbo Goes
Mass-Market
In the commercial diesel arena, turbochargers were soon to be adopted by Deere farm tractors. The Garrett® TO4 model found its way into more and more commercial diesel applications as engine manufacturers recognized the mutual benefits of better performance, greater torque and improved fuel efficiency. By the mid 1970s the mass-market turbo era for trucks was well underway – 30 years on and just about every commercial diesel vehicle is equipped with more and more sophisticated turbochargers. For passenger cars, the 1970s proved to be a turning point for the turbo industry.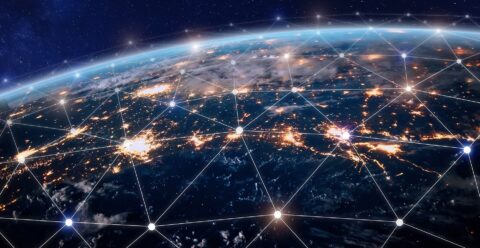 Podium
Power
The potential of turbocharging in the racing environment was recognized as early as the 1920s and 30s when compressor cars, which used supercharger technology, competed against each other. Today, turbo and e-compressor help to turn power into podium positions and delivers enduring success at some of the most famous race events in the world like in Formula one, Indy car, FIA World Rally or 24 Hours of Le Mans. In 2017 Garrett turbo technology records 18th consecutive victory at the famed 24 Hours of Le Mans endurance race, helping Porsche Motorsport LMP Team to its third consecutive win. And in 2018, 2019, 2020 Garrett turbo technology helped Toyota to win the 24 Hours of Le Mans.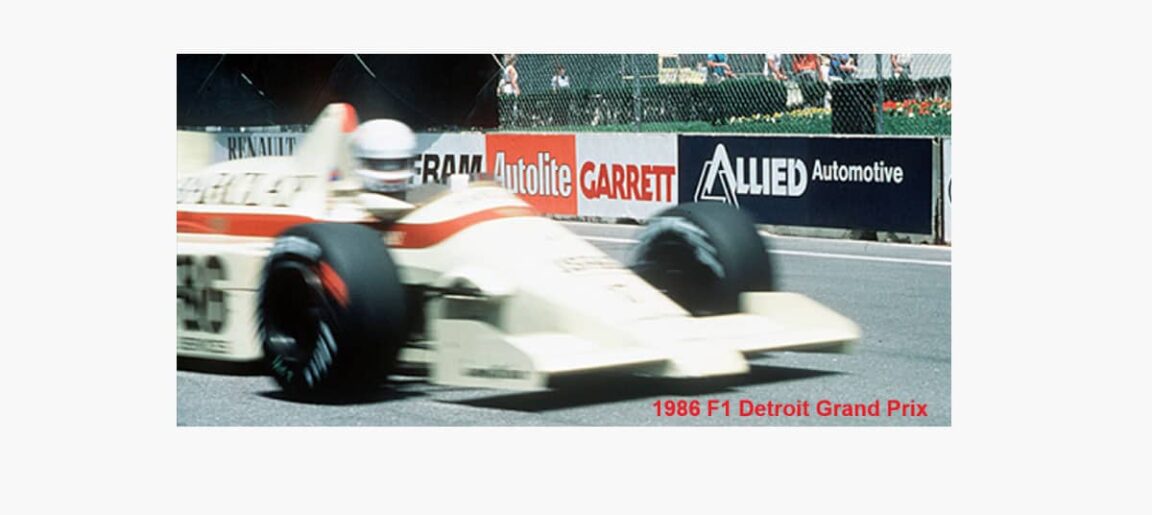 Garrett
Today
Our highly-engineered technologies are rooted in more than 60-years of pioneering turbocharging systems for gasoline and diesel, but today we go further. Our world-class technical solutions are helping to drive a new era in hybrid electrification and fuel-cell powertrains. These innovations enable our customers to set new benchmarks in vehicle performance while addressing evolving fuel efficiency and exhaust emissions regulations. We're also ready for the connected and autonomous vehicle era, with cybersecurity and prognostic software systems that create a secure and safe operating environment.