Garrett Motion Completes Expansion of Automotive Plant in Wuhan, China
Garrett celebrates the expansion of our plant in Wuhan, including the 1st high-speed, automated production line of advanced VNTs that enable the downsizing of engines and improve fuel economy. The team also marked a significant milestone, the 30 millionth turbocharger produced in China.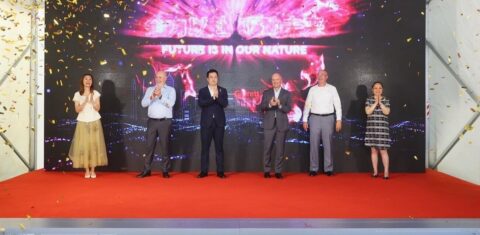 Garrett's Next-Generation Electric Compressor Technology Debuts in Hydrogen Fuel Cell Vehicle
Garrett Motion is supporting BMW Group's commitment to developing zero-emission hydrogen fuel cell vehicles with an advanced electric fuel cell compressor (FCC) developed by Garrett's R&D team.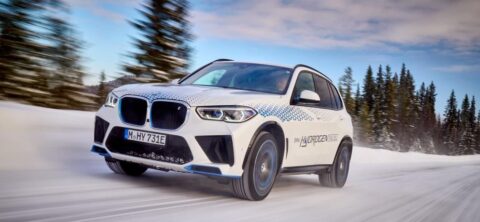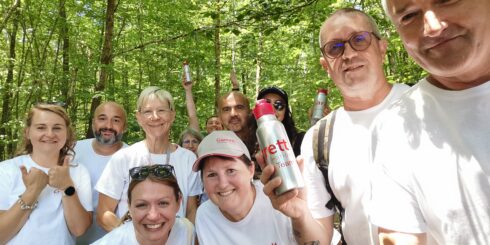 Employees and contractors at Garrett's site in Thaon-les-Vosges (TLV), France, embarked on an amazing walking challenge for Wellbeing Month and raising funds for a mobility…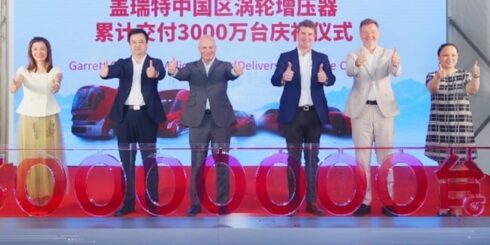 Investment designed to meet China's growing demand for emissions reduction and zero emissions technologies The Tier 1 automotive supplier of differentiated technologies also commemorated 30…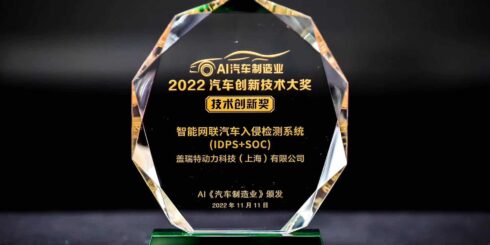 Garrett's comprehensive, efficient, and flexible Intrusion Detection System (IDS) has been honored with the "2022 Outstanding Automotive Security Software Innovation Enterprise Award" at the…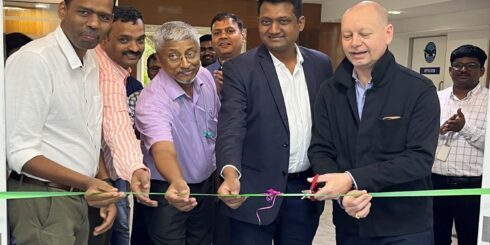 Garrett is establishing a world-class materials science laboratory at the prestigious Indian Institute of Science (IISc) in Bangalore to support the company's global push into…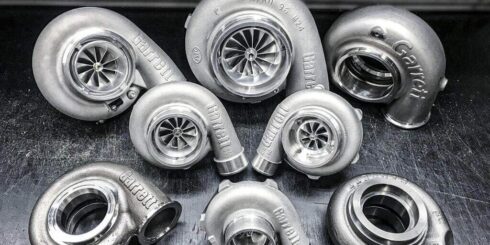 With over 35 Garrett turbos to choose, how do you select the right one? This provides some insight into the complicated process.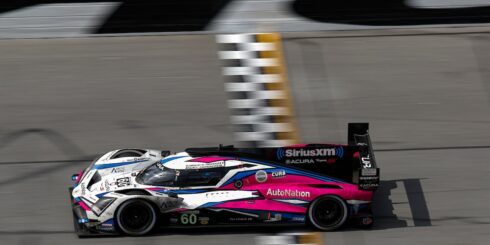 Is IMSA endurance motorsports entering a new golden era? The answer is a big "yes" if the season-opening Rolex 24 at Daytona is anything to… Press Releases
Read about the latest news and developments from Garrett Motion. Multimedia
Our Multimedia section provides you videos to your use.
Technology Highlights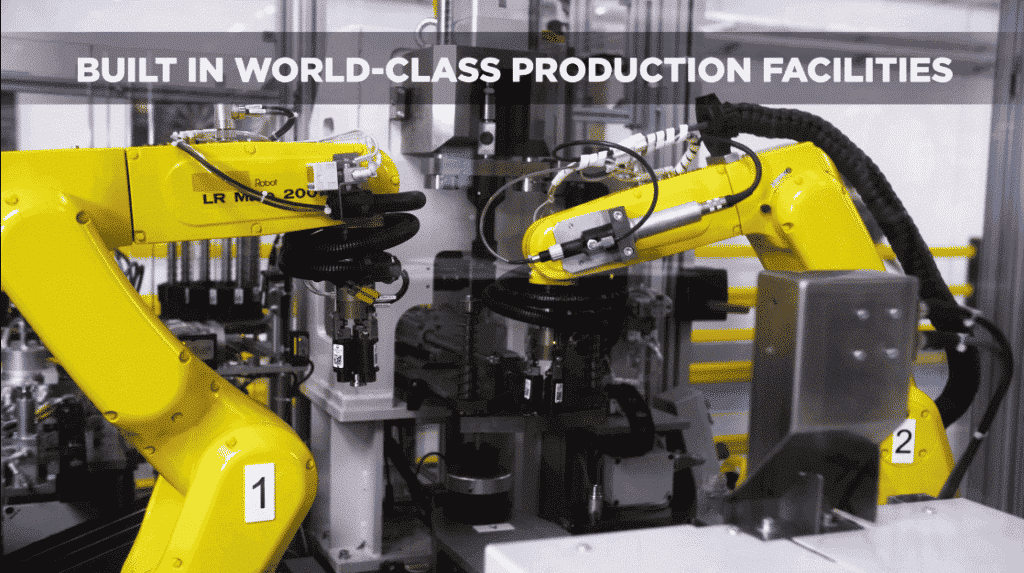 Garrett's award-winning E-Turbo is ready today to meet and exceed the industry's electrification-boosting needs. The result of unparalleled engineering expertise and advanced electric capabilities, Garrett's...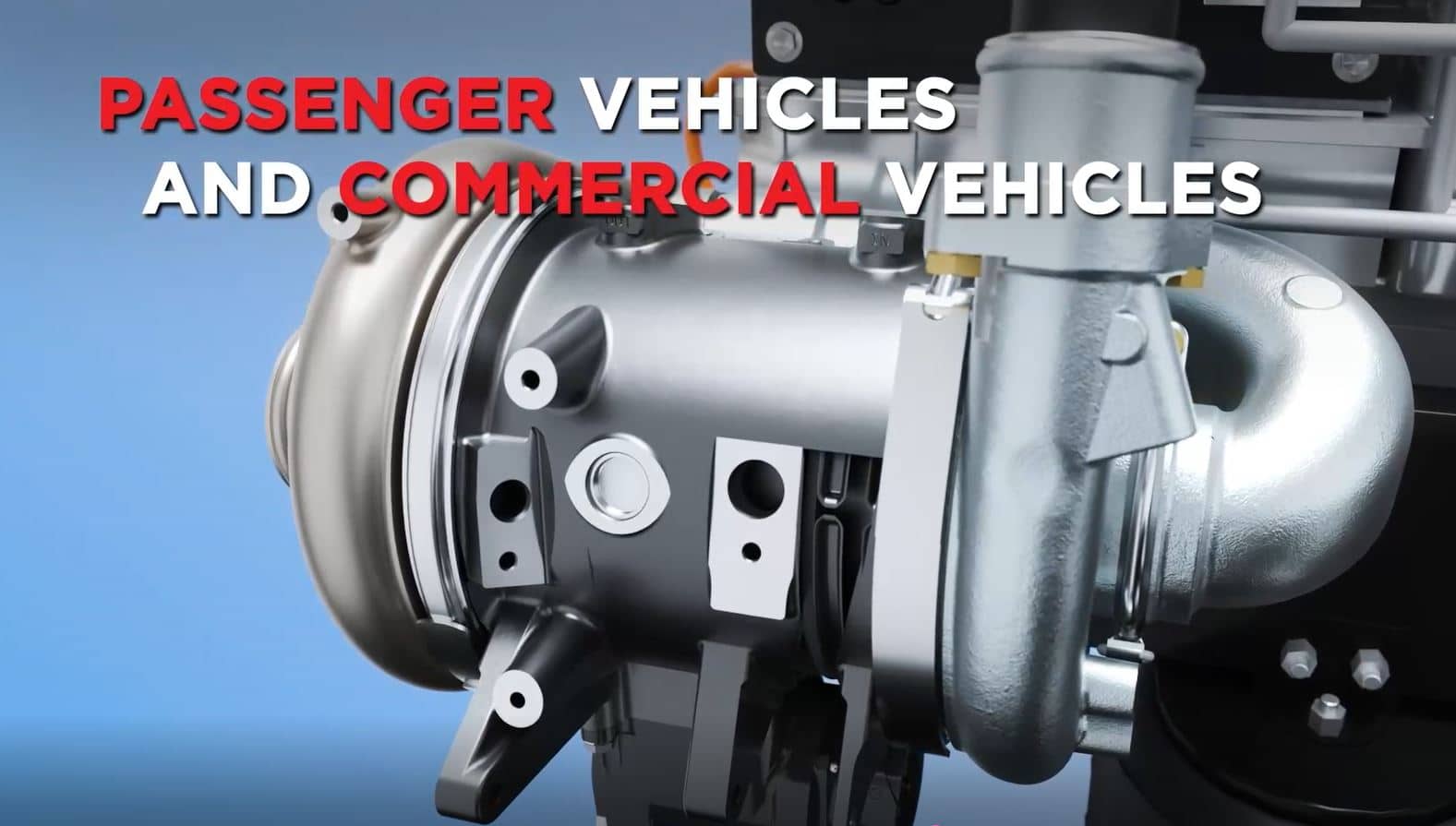 Our efficient, powerful and lightweight compressors fuse leading-edge automotive technologies to boost next-generation fuel cells and promote the adoption of zero-emission vehicles. Garrett's high-pressure ratio...