Hacks Happen: Garrett's Cybersecurity Solutions Help Safeguard Connected Vehicles
Below is a Q&A with Garrett Senior Vice President & Chief Technology Officer Craig Balis about the company's cybersecurity approach and its importance to the future of safe and reliable connected vehicles.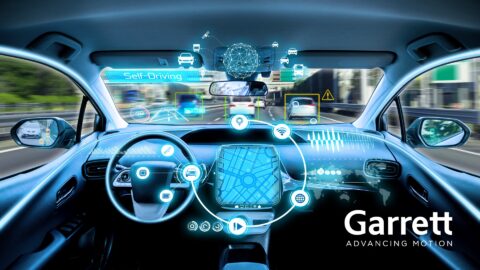 Stay Ahead of Hackers with Garrett's Adaptable, Multi-network Vehicle Intrusion Detection System
In this free 60-minute webinar, Garrett presents its best-in-class Intrusion Detection System (IDS) software, integrating multi-network and application processor detection-isolation-report-response algorithms.
Latest Garrett Videos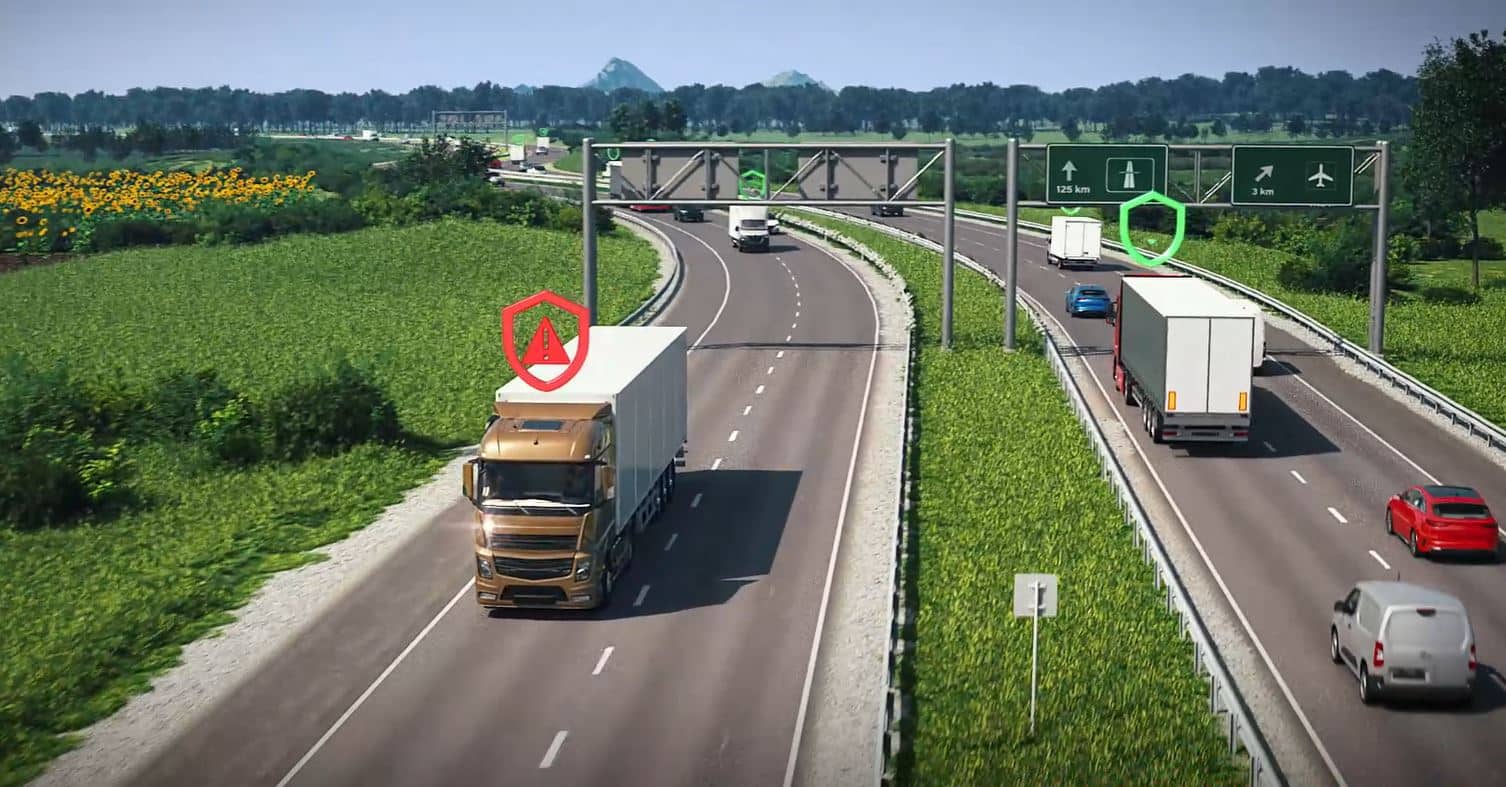 For commercial vehicles, reliability is paramount and delays are costly. Connected trucks with common fleet diagnostics can be targets for hackers. Malicious messages can disrupt...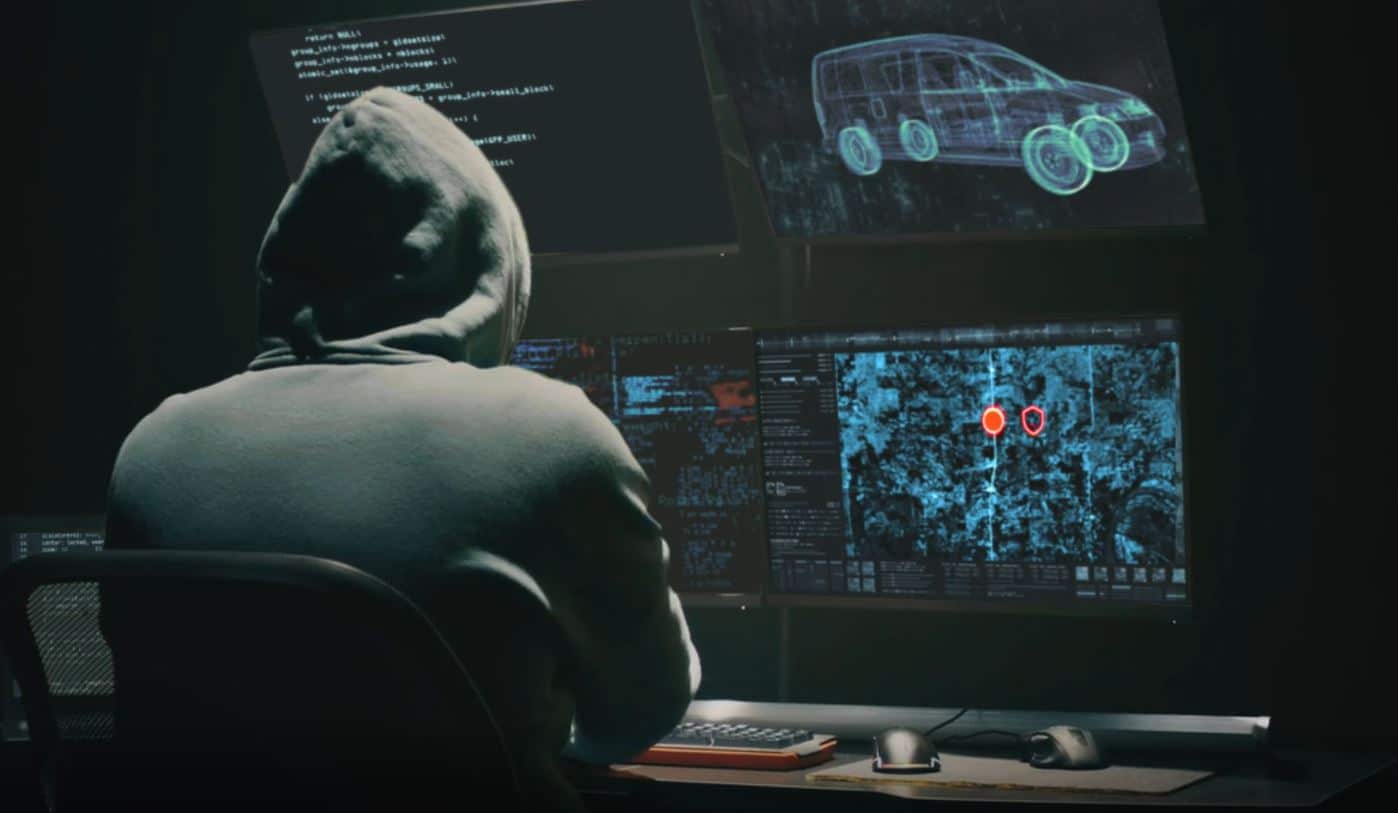 Cybercriminals target connected vehicles, attack networks to steal data … and more. Hackers seek vulnerabilities remotely, harvesting vehicle data including geolocation. Identifying precise vehicle positions...