Hacks Happen: Garrett's Cybersecurity Solutions Help Safeguard Connected Vehicles
Below is a Q&A with Garrett Senior Vice President & Chief Technology Officer Craig Balis about the company's cybersecurity approach and its importance to the future of safe and reliable connected vehicles.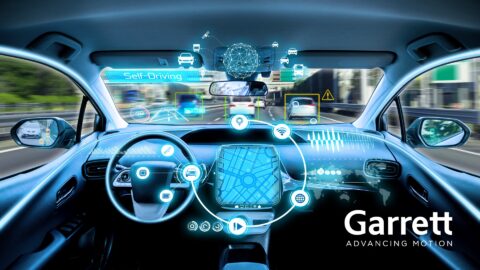 Latest Garrett Videos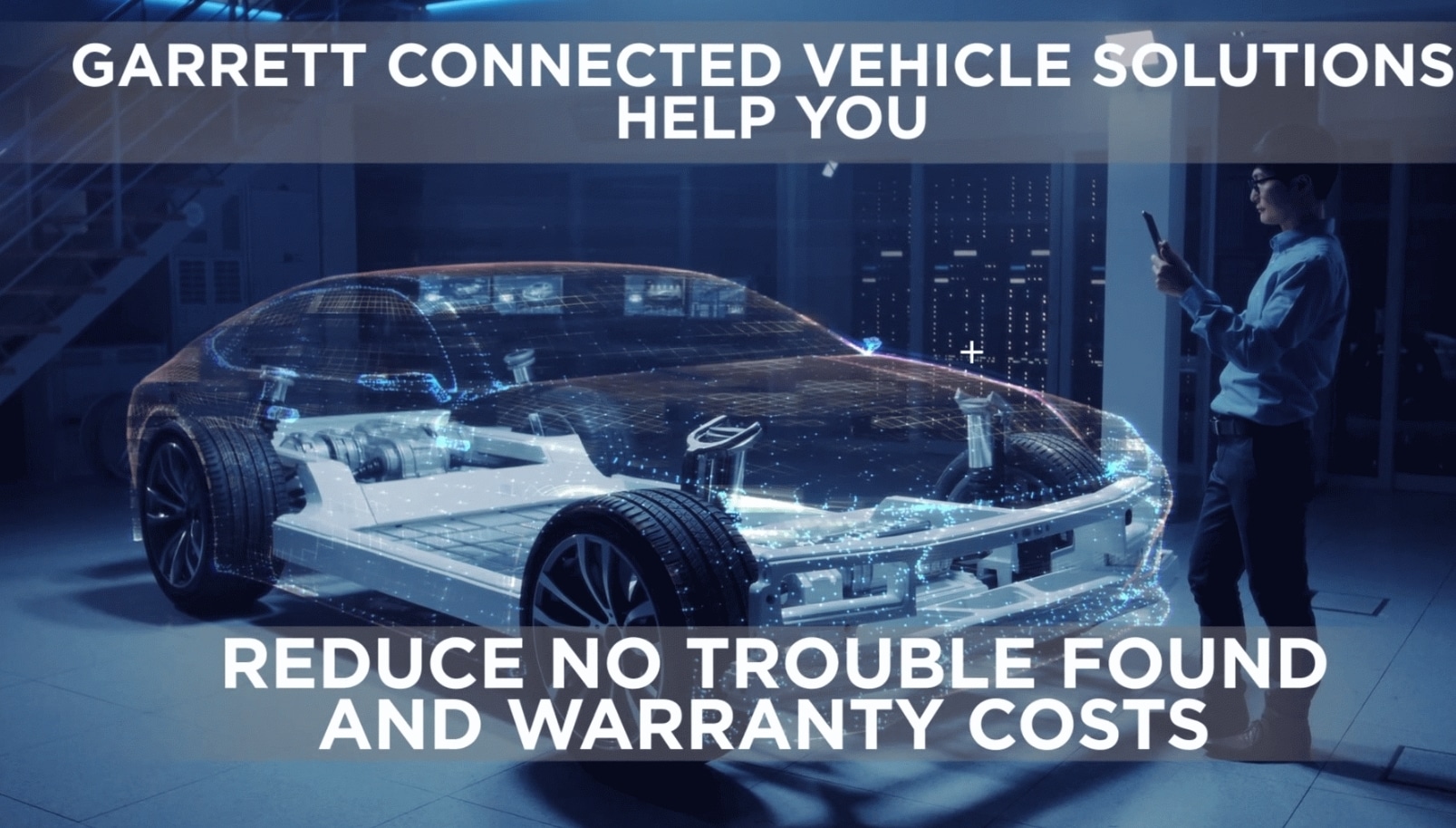 Connectivity, autonomy, electrification and shared economy are increasing the vehicle complexity, that is why we offer Connected Vehicle solutions, Best-in-Class vehicle monitoring and management solutions....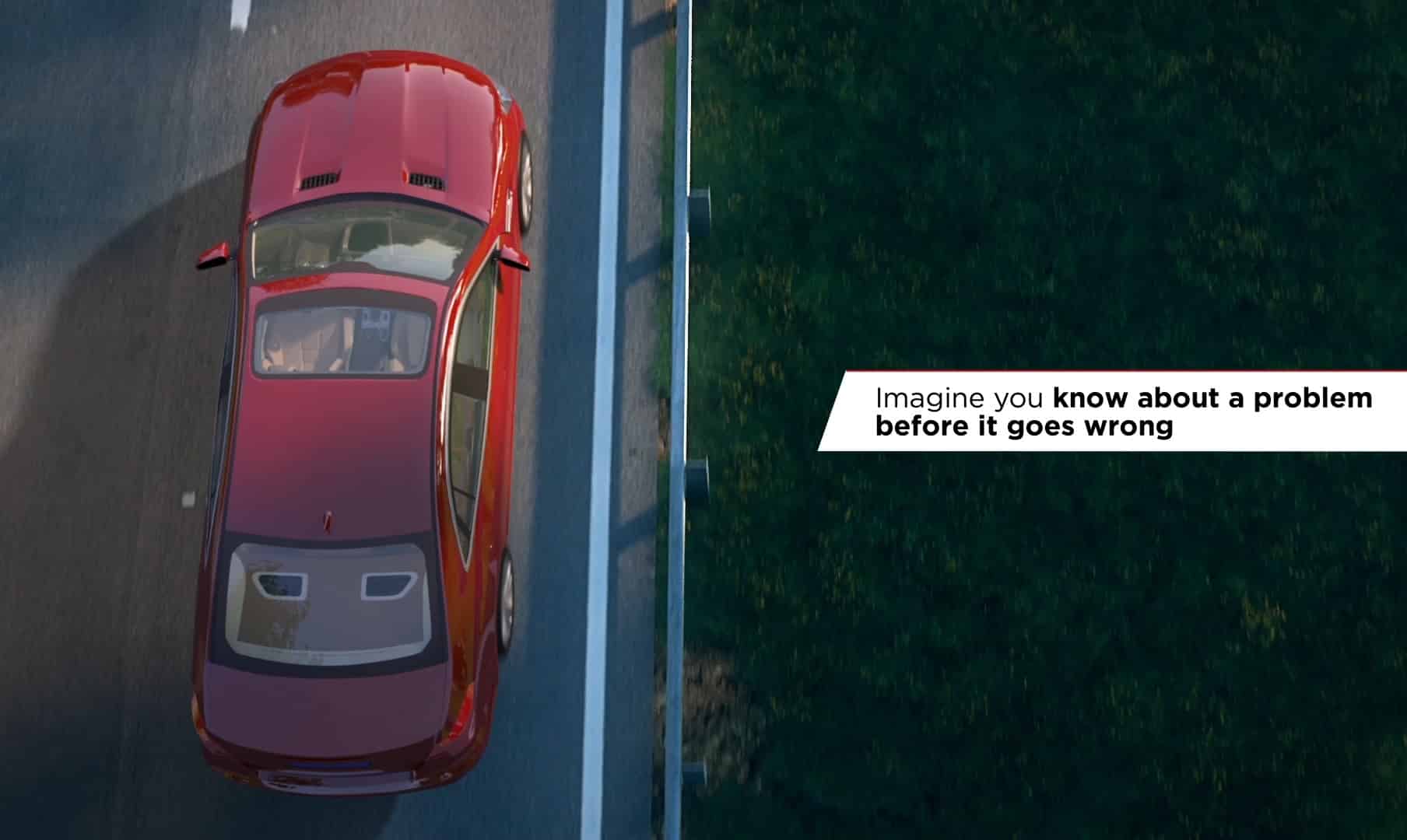 Predict and prevent failures that were unpredictable in the past. Keep your car running all the time. Garrett – Advancing Motion developed Health Indicators that collect and combine throughout...