July 12, 2023
Garrett Inaugurates Computational Lab at Bangalore's Indian Institute of Science
Garrett is establishing a world-class materials science laboratory at the prestigious Indian Institute of Science (IISc) in Bangalore to support the company's global push into the growth of new technologies.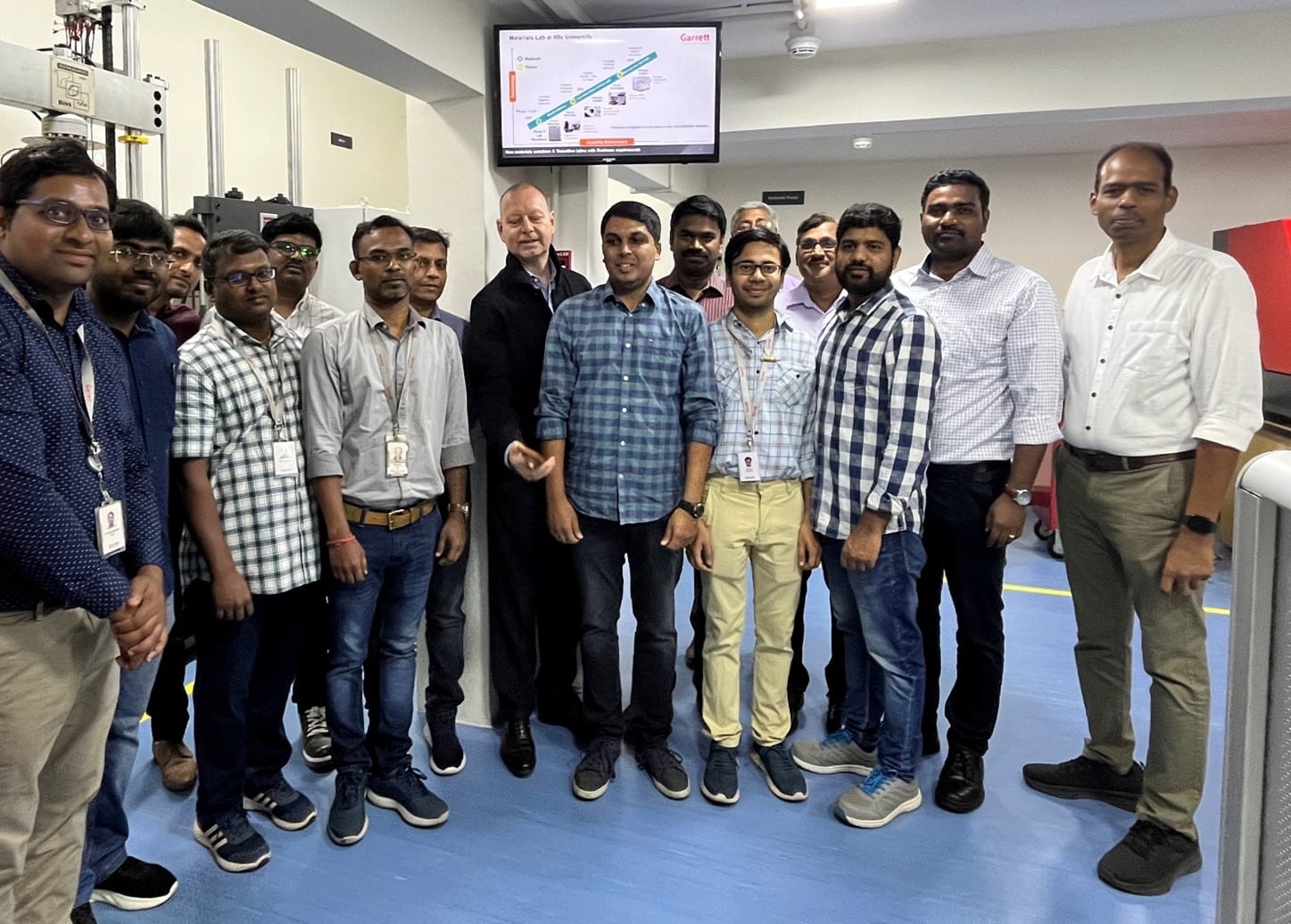 The new facility will help expand core capabilities beyond turbo by ramping up research and development in materials linked to electrification, energy storage and hydrogen. The aim is to create a new focus for characterizing electrical and magnetic materials and exploit the potential for new technological solutions.
There are two phases to the project: Phase I (2023-25) will see the development of key program databases and the setting up of electrical and magnet simulation systems. Phase 2 will move from lab readiness to new materials research.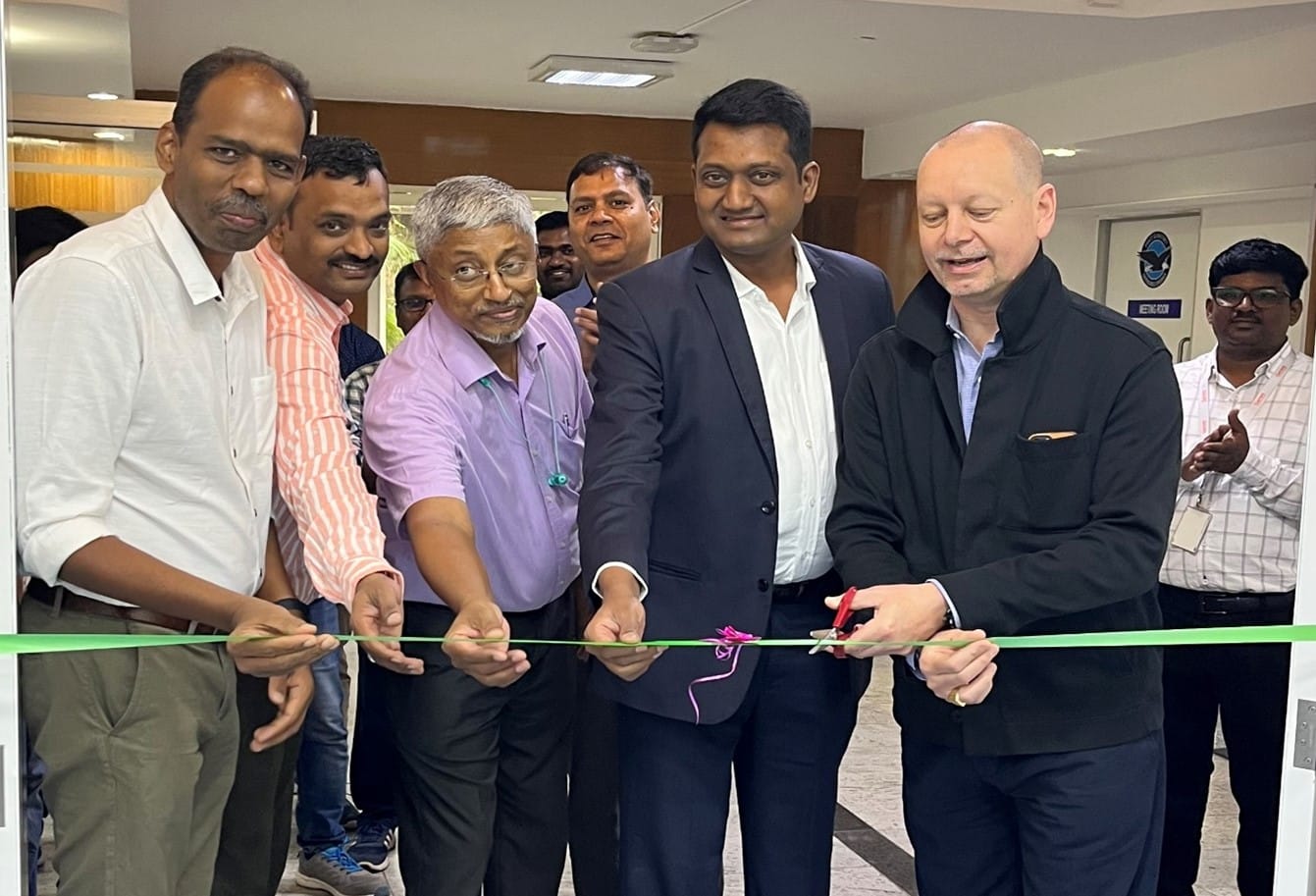 Regis Michel, Garrett's Senior Director, Engineering Product Excellence, conducted the official opening of the lab, which was attended by Garrett staff and professors at IISc.
"This partnership will help accelerate our capabilities in areas critical to our new growth vectors, providing access to the IISc faculty and core research areas," said Regis. "In IISc, we are collaborating with an institute ranked among the world's top research universities."