May 10, 2023
Innovation, Diversity & Passion – Celebrating Garrett Motion's STEM Month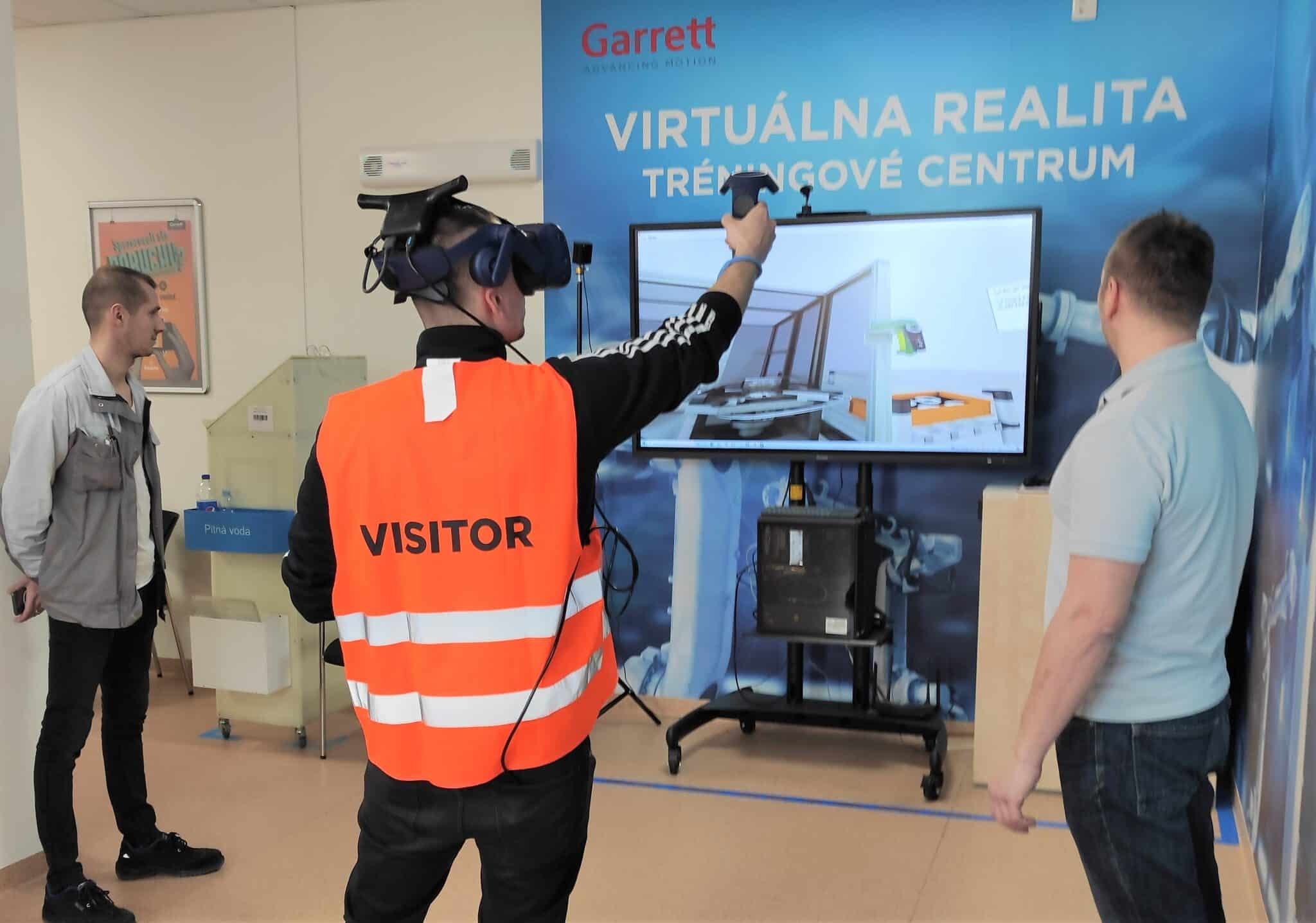 Thousands of Garrett Motion employees joined with hundreds of young people around the world to celebrate STEM Month – and promote the role that Science, Technology, Engineering and Math can play in transforming lives. From workshops and webinars to family days, career fairs, plant tours and motivational speaker sessions, Garrett's annual month-long focus celebrates innovation, encourages diversity and inspires the next generation of engineers.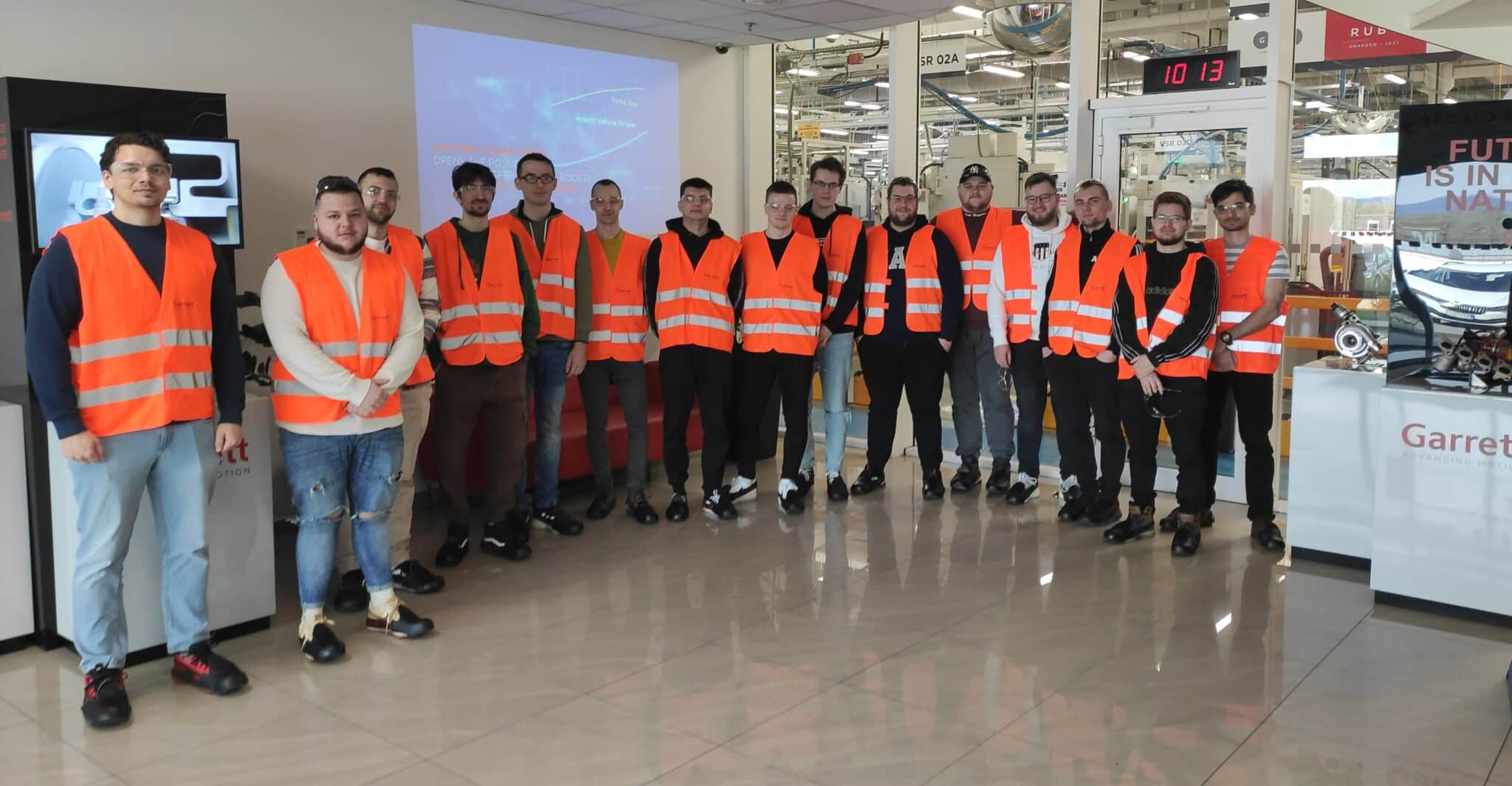 "As a global technology innovator, STEM is at the core of everything we do at Garrett and every year we share this passion with communities across the globe," said Craig Balis, Garrett Chief Technology Officer. "I've seen the transformative effect of STEM in unlocking potential, widening horizons and challenging convention, so I'm delighted that we are at the forefront promoting these benefits through our special program."
Garrett's fourth annual STEM Month included numerous face-to-face events across its worldwide network of facilities.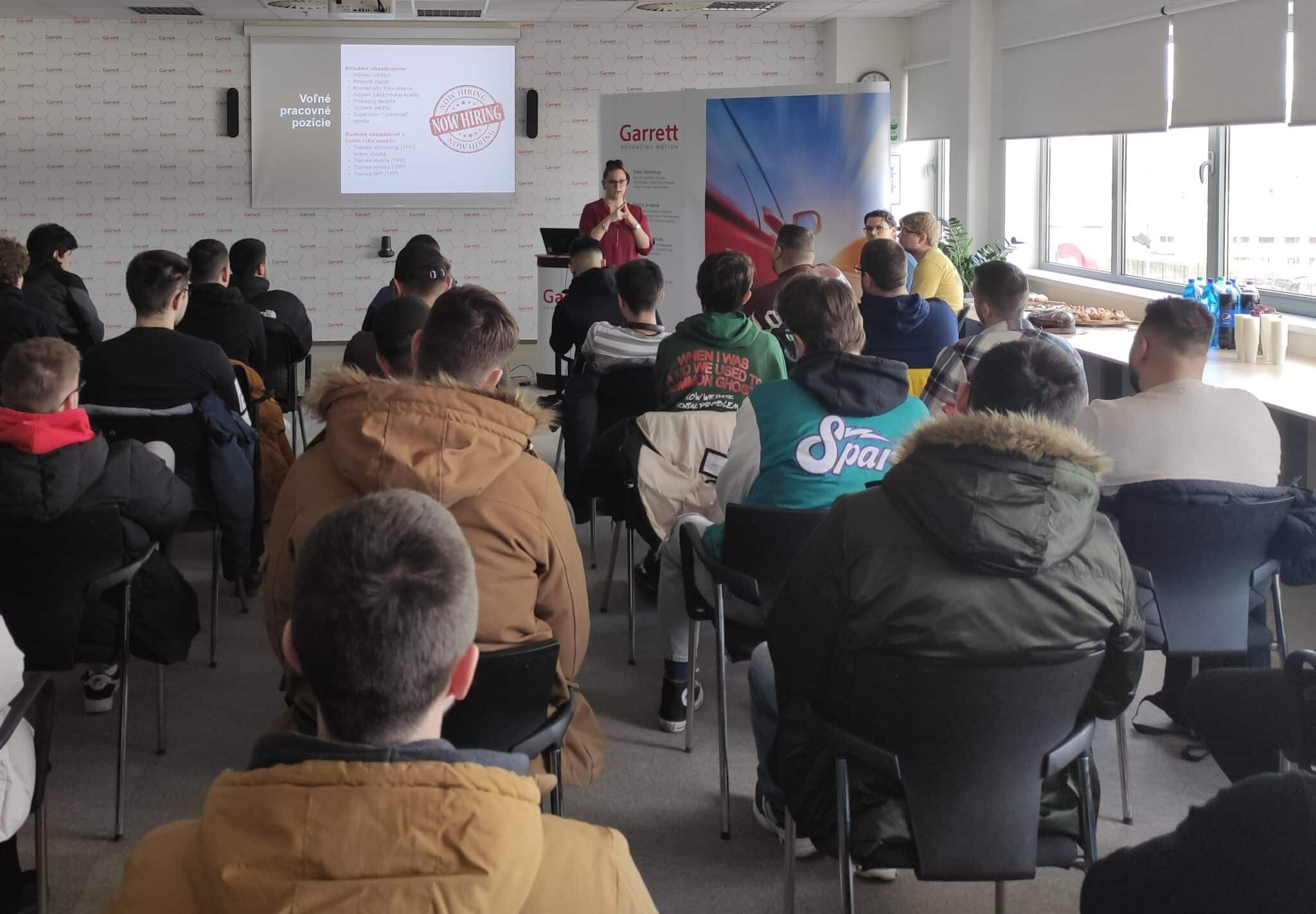 Highlights include:
An Open Doors Day in Slovakia for 100+ Presov Technical University students and their teachers.
A weekend 'Bring Kids toWork' event in Cheadle, UK, which included creating a virtual turbocharger and building air-powered model racing cars.
A Formula Student team visit to Bucharest, Romania, with a presentation to 120 employees, plus a Car Craft contest using recycled materials, which also featured in Mexico and India programs.
Student engineering competitions in Brno, Czech Republic.
An E-Motor Show broadcast to 230 China employees, hosted by Garrett engineering experts in E-motors, inverters and fuel cell compressors.
'Celebrating Women in STEM' internal talks, panel discussions and workshops across Garrett sites, organised by Garrett's Global Women's Network.
A special STEM Hour in Switzerland, featuring guest speaker Michèle Mouton, a French former rally driver who competed in the World Rally Championship and was runner-up in the drivers' world championship in 1982. She went on to become president of the FIA Women's Commission and spoke about her experiences as a woman involved in the auto industry.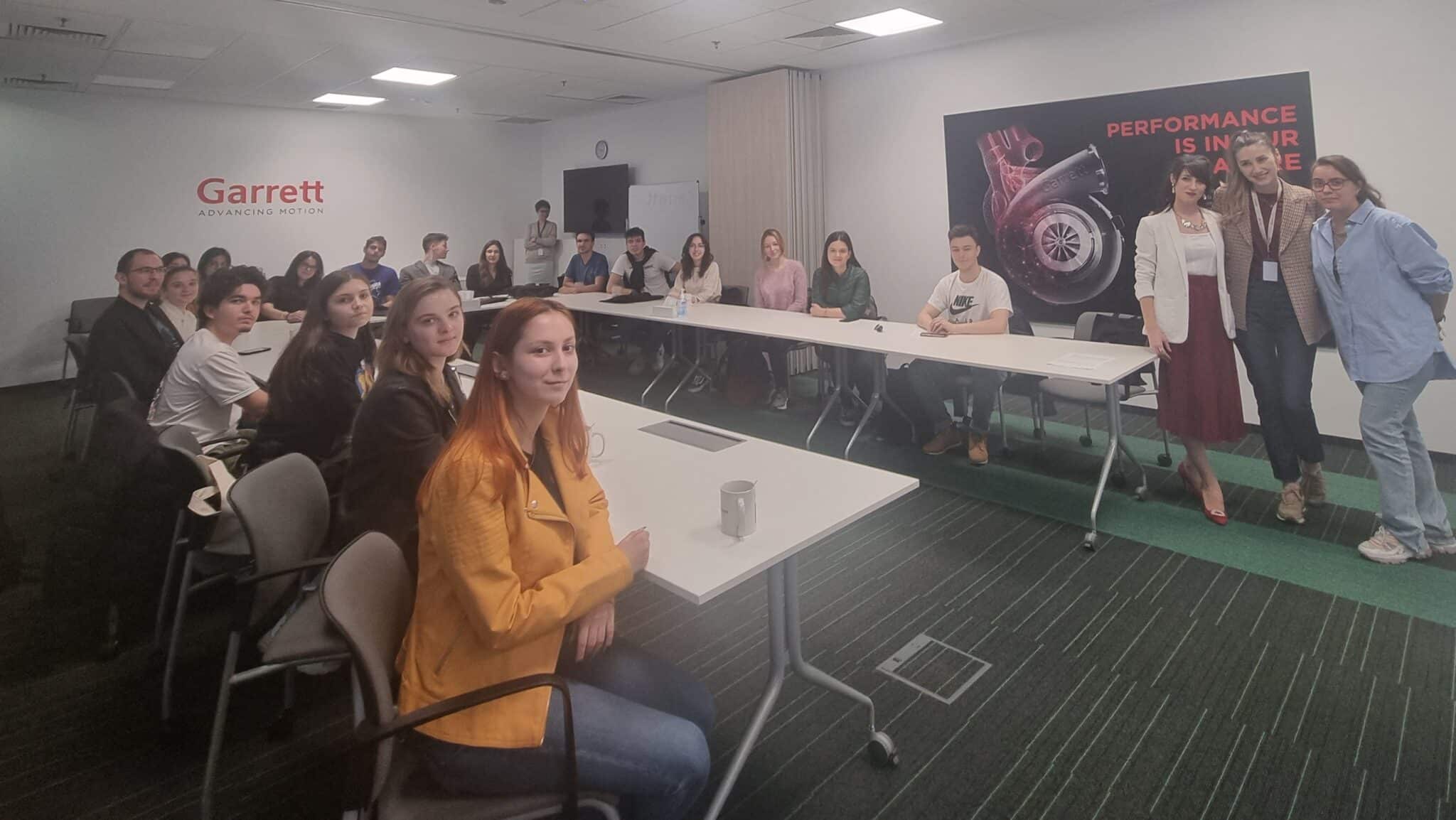 Craig Balis added: "Through these events, we are creating excitement for STEM in young people and our future innovators around the world, helping them experience the importance of science, technology, engineering and mathematics in fostering innovation, creating new ideas, and opening up exciting new possibilities, promote the importance of STEM in inspiring innovation, creating new ideas, and opening up opportunities for young people and future innovators. Our 2023 STEM Month was an impactful and rewarding experience, and we are eagerly awaiting our next edition in 2024!"