Garrett Brno Employees Join Forces for Local Tree Planting Event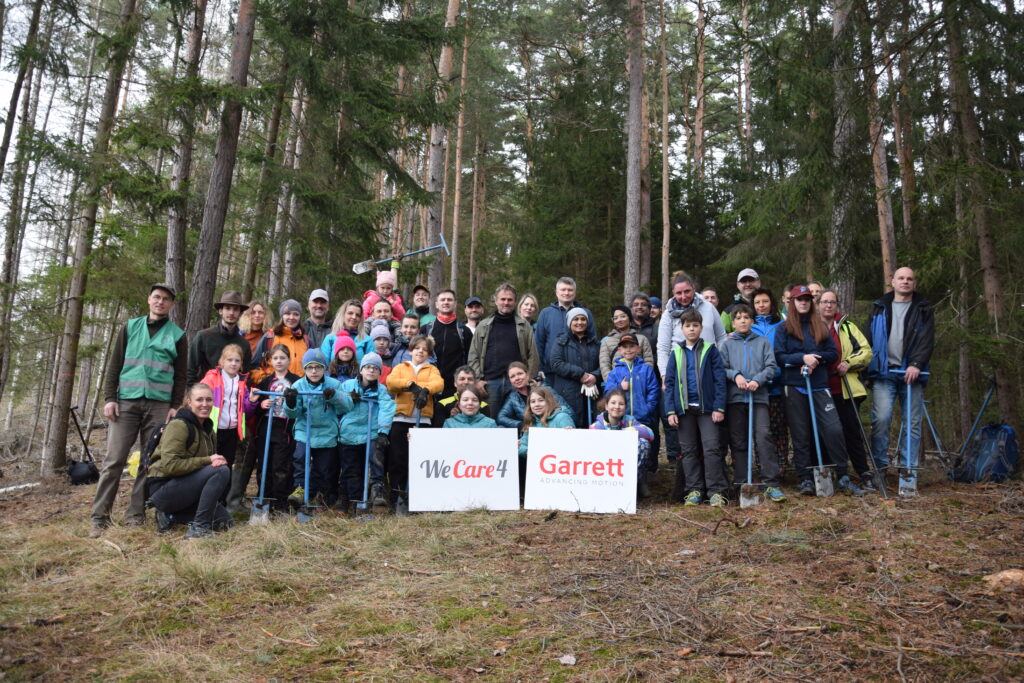 Teams out of Garrett's Brno, Czech Republic site worked hard to spring life back into a section of forest with 1,500 new trees being planted for the local community as part of the company's WeCare4 sustainability efforts.
On Saturday, April 1, more than 60 participants made of Brno employees and their families volunteered their time to support a good cause and helped to transform a destroyed clearing into a young mixed forest that will be more resilient to climate change.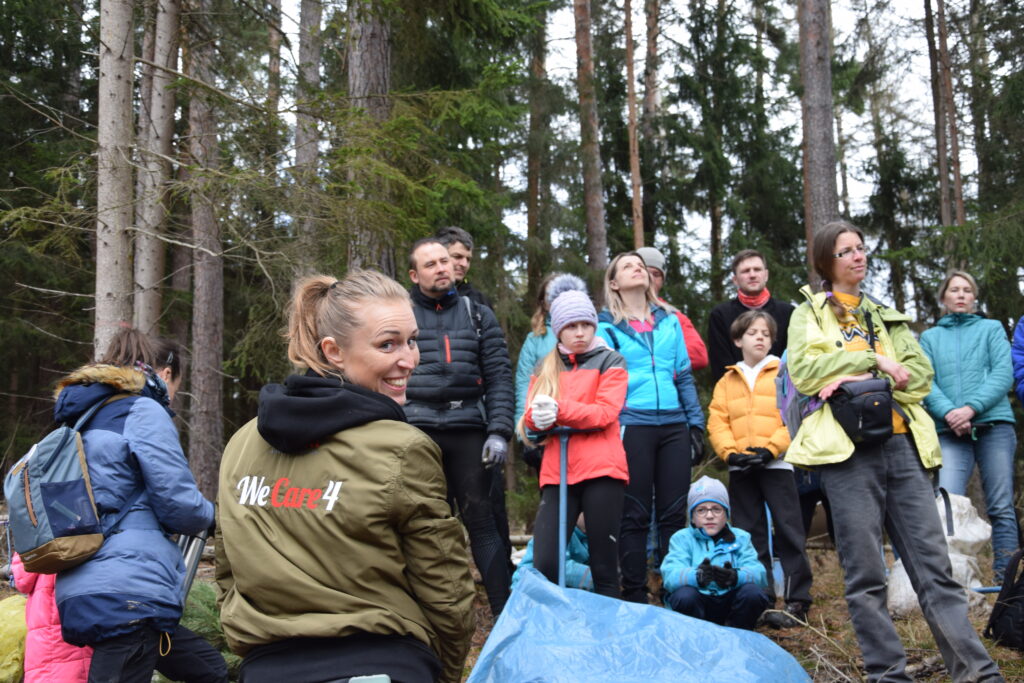 "I am personally glad we could give back to the nature and to the future generations. It was a time well-spent with our loved ones outdoors, breathing fresh air and clearing our heads," said Brno site director Libor Urbanec. "And that's just the start. There's more to come as we are keeping our important WeCare4 event calendar pretty busy in 2023 – getting together and making up for lost time after the pandemic years."
The volunteers proved that acting with speed and thoughtfulness is indeed a part of Garrett's DNA as the forest owner and event organizers were impressed with how fast the team could get the job done. It took approximately 3.5 hours to bring a future forest to life.
"After that, there was plenty of time to celebrate and grill sausages together around the campfire," added Urbanec. "Everyone already is looking forward to repeating this activity in 2024!"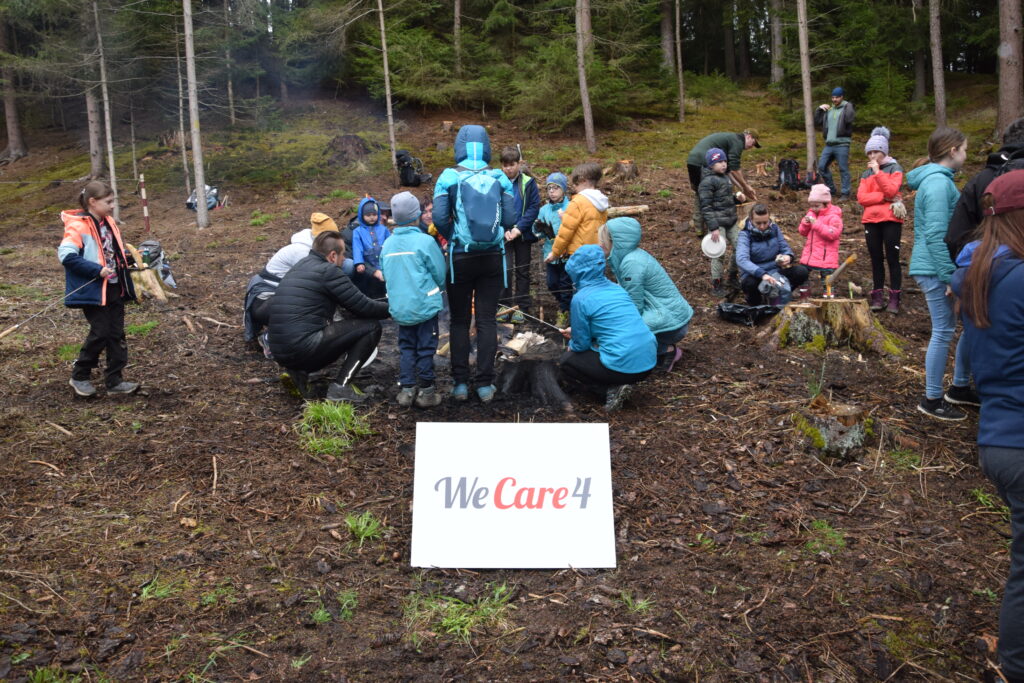 To learn more about Garrett's sustainability approach, click here to visit its dedicated page.