E-Turbo | A Key Technology for EU7
Garrett is pioneering E-Turbo technology to deliver superior performance, fuel economy and emissions. By integrating state-of-the-art, ultra highspeed electric motors and power electronics into it's turbocharger product families.
Electrified Turbos (E-Turbos) show exciting potential and equal applicability in both light & commercial vehicles, in all fuels such as gasoline, diesel and natural gas (CNG)
Milan Nejedly is a Development Engineer at Garrett Motion, and his career path is divided in three chapters. Discover Milan's story and what he likes…
Lucie Kovarova joined Garrett during her studies and she started working in a laboratory as a designer, then switched to a Powertrain job, and after…
In the automotive world, in-vehicle connectivity is expanding and evolving to multiple onboard architectures, networks, and topology. Garrett's connected vehicle solutions help you cope with…
From concept to reality, developed and tested entirely in-house by world-class engineering and cyber experts, Garrett's connected vehicle solutions help you to ensure regulatory compliance….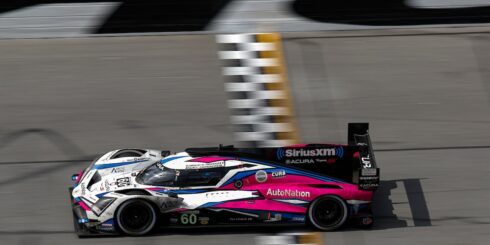 Is IMSA endurance motorsports entering a new golden era? The answer is a big "yes" if the season-opening Rolex 24 at Daytona is anything to…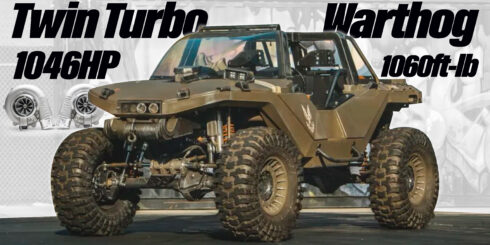 Hoonigan brings the Halo Infinite video game's Warthog to life with a V8 engine, twin Garrett turbos, and 1,000+ horsepower.